The Manchester Digital Skills Festival takes place from 3rd – 7th February 2020 at various venues across the city-region.
To register your interest in attending the activities happening over the week, please use the links below, or click the register button on the menu bar.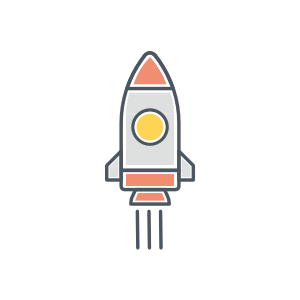 Launch Event
The launch event will take place from 2pm – 6pm at the Manchester Technology Centre. Katie Gallagher, managing director at Manchester Digital will deliver a presentation, followed by a guest speaker from industry and then a panel session, to launch the findings of our 2020 Skills Audit.
Professional development workshops
There will be a number of workshops taking place over the course of the day, covering topics such as leadership, AI for business, accessibility, innovation, managing culture, data driven businesses, google cloud, security and much more. If you want to hone your skills, knowledge share and learn from your peers or you're considering a career move, then attend our free workshops.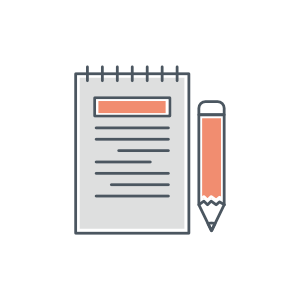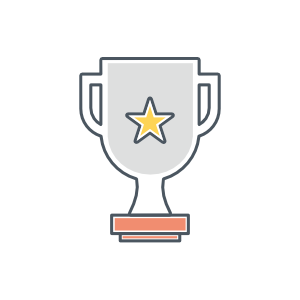 Talent Day
Talent Day is the largest specialist careers fair in the North. Each year over 1800 graduates and job seekers attend to find out more about the latest careers on offer at some of Greater Manchester's most exciting and innovative tech companies. 40+ businesses attend and there are upwards of 250 jobs on offer. It's the perfect day to find new talent, or if you're a jobseeker, to take the next step in your career.
Student Experience Day
Digital Futures industry experience days bring to life the world of work for Greater Manchester's young people. If you're interested in hosting a session for young people, or you're a school or college in Greater Manchester who wants to bring students along to an industry day, then please get in touch using the register link below!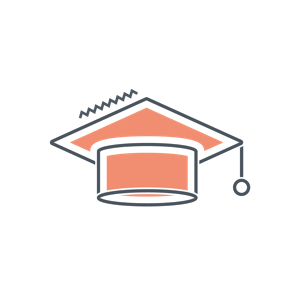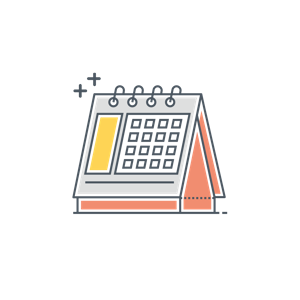 GM Digital Day
The first-ever Greater Manchester Digital Day will take place on 7th February 2020. #GMDigitalDay will inspire and encourage young people in schools and colleges all across Greater Manchester to have a go at learning digital skills, challenge themselves and explore the career opportunities available to them as future technologists.