Find out more about the sponsors of the Digital Skills Festivals 2023.
Click on their logo to read more about them and visit their website.
+ Strategic Partner +

Manchester City Council
We are a team who sit within Manchester City Council, passionately working collaboratively with the digital ecosystem to mobilise and coordinate the delivery of the citywide Digital Strategy. We want to together achieve our vision by focusing on what Manchester needs to do to ensure digitally skilled residents, future-proofed infrastructure, a thriving digital economy, and a digitally enabled transition to zero-carbon
+ Headline Sponsor +

AUTO TRADER
We started life as a magazine in 1977, and we've grown and evolved alongside our customers. In 2013 we became a fully digital business, and we're proud of our rich heritage, which gives us over 40 years of brand heritage and trust. We're proud of our people-centred culture, which, combined with our tech and data expertise, makes us one of the UK's leading companies.
Our purpose is to drive change together. Responsibly. We aim to improve the process of buying and selling vehicles in the UK by continually evolving the ecosystem to provide a better experience for consumers, retailers and manufacturers alike.
+ Platinum Sponsor +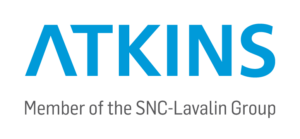 Atkins
Atkins, a member of the SNC-Lavalin Group is one of the world's most respected design, engineering and project management consultancies. Together, SNC-Lavalin, a global fully integrated professional services and project management company, and Atkins help our clients plan, design and enable major capital projects, and provide expert consultancy that covers the full lifecycle of projects. We deliver our cyber resilience expertise to the critical national infrastructure, government, national security and defence sectors.
+ GOLD Sponsors +

BAE Systems
At BAE Systems Digital Intelligence, we help governments, organisations and society navigate digital threats and opportunities. Whether it's leveraging data to digitally transform operations or securing organisations and nations from cyber threats, we combine our unrivalled security and engineering heritage to help our clients navigate the data-reliant digital landscape.

GlobalLogic
GlobalLogic, a Hitachi Group Company, is a leader in digital product engineering. We help our clients design and build innovative products, platforms, and digital experiences for the modern world. By integrating our strategic design, complex engineering, and vertical industry expertise with Hitachi's Operating Technology and Information Technology capabilities, we help our clients imagine what's possible and accelerate their transition into tomorrow's digital businesses.
+ Silver Sponsors +
Zühlke
Zühlke is a global innovation service provider, specialising in digital innovation, software development, cloud and data solutions. We envisage ideas and create smart, sustainable solutions for clients across industries by developing impactful products based on new technologies – from the initial vision to production and operation.

coming soon
Find out more about becoming a sponsor on our 'Get Involved' page.


Coming soon
Find out more about becoming a sponsor on our 'Get Involved' page.
+ Education & Apprenticeship Partners +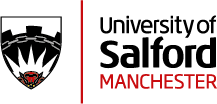 University of salford
Education Partner
The University of Salford pioneer exceptional industry partnerships, prepare students for life, and have a global community of over 170,000 alumni. Their state-of-the-art School of Arts, Media and Creative Technology is one of the leading centres for practice-based education in the creative disciplines within the North West.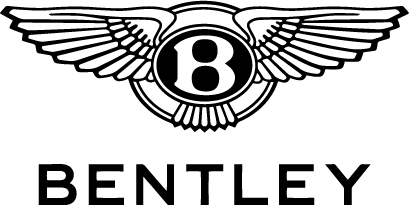 Bentley Motors
Apprenticeship Sponsor
This is a business built on people. Yes, we want to be known for our ideas, our technological innovations, our exceptional products. But none of it is achievable without talented individuals working together to make a diverse and successful team
+ recruitment & Venue Sponsors +

Hackajob
Recruitment Sponsor
hackajob helps Tech talent and great jobs find each other. We're on a mission to make technical recruitment fairer, faster and based on skills, not CVs.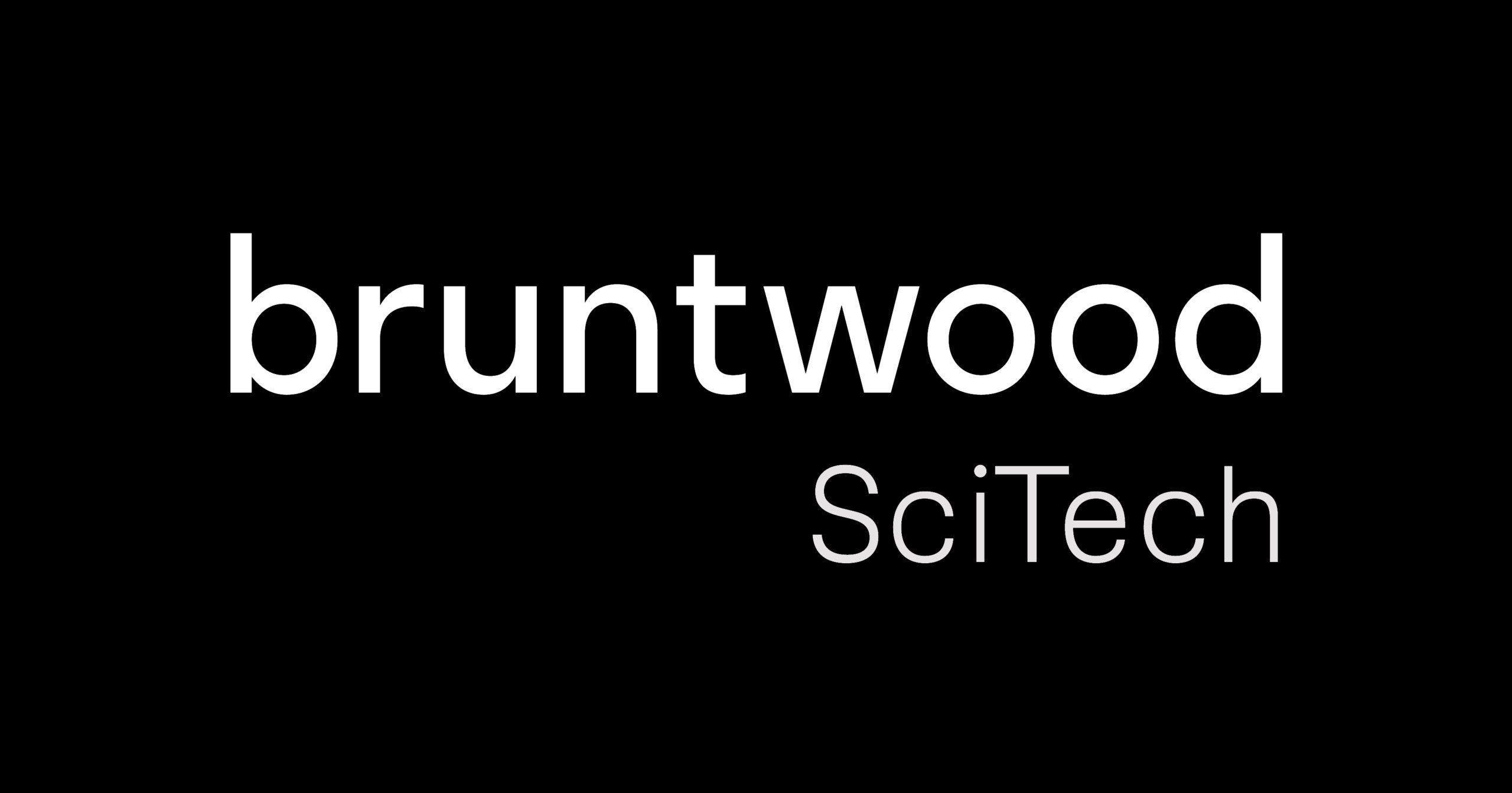 Bruntwood ScitTech
Venue Sponsor
Bruntwood SciTech (a 50:50 joint venture between Bruntwood and Legal & General) is the UK's leading provider of office, lab and scientific services for the science and technology sector, with 10 campuses located in 6 cities around the UK, including Circle Square, Manchester Science Park, Citylabs and Alderley Park in Manchester and Cheshire.
They create the environments and ecosystems that companies in the science and technology sector need to form, collaborate, scale and grow; including bespoke programmes of business support, along with connections that offer unrivalled access to finance, talent, markets, mentorship and a unique public, private, academic, clinical partner network.