[ Digital Apprenticeship Day ]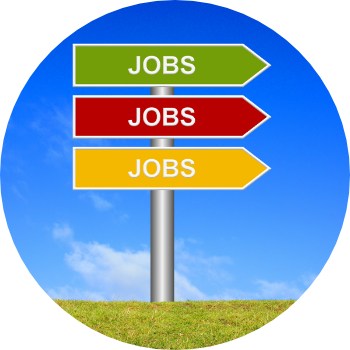 It's National Apprenticeship Week, and Digital Apprenticeship Day is a spotlight event to demonstrate the vast number of pathways into the sector. It will bring to life the rich breadth of apprenticeships now available at all levels as a credible alternative route into a career in the industry.
More info coming soon!
+ Book Your Place +
Coming soon!