+ Exhibit at Talent Day +
Are you looking to recruit new talent into your organisation? Why not take the opportunity to become an Exhibitor at Talent Day where you will be able to showcase your brand, recruit new talent and deepen your connections in the industry
Please fill out the form below to download our exhibitor pack.
+ Sponsorship Opportunities +
Elevate your brand presence in Manchester, one of the fastest growing tech hubs in Europe, where more than 86,000 people are employed in the sector.
Become a sponsor of the Skills Festival and receive multiple benefits for your business. Maximise your brand exposure and position in support of the Skills Festival as part of your attraction and hiring strategy to reach a more diverse talent pool. We will promote your brand on various platforms and provide you with the advantage of our massive online presence to build a powerful campaign around your involvement with our Skills Festival.
Please fill out the form below to download our sponsorship pack.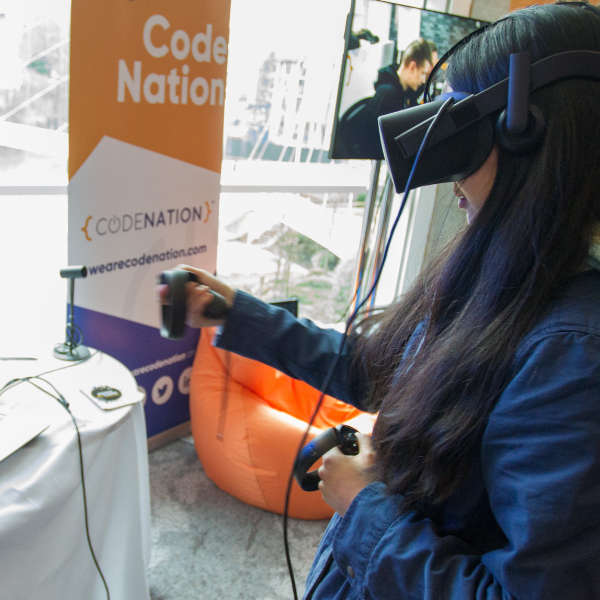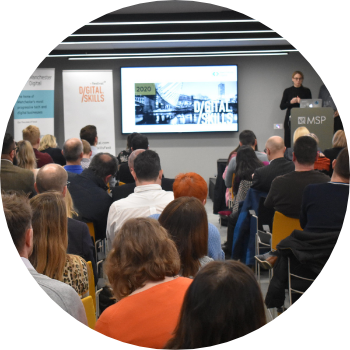 + Speaking opportunities +
If you'd like to be considered to speak at an event, please fill out the form below.