[ Industry Insights Day ]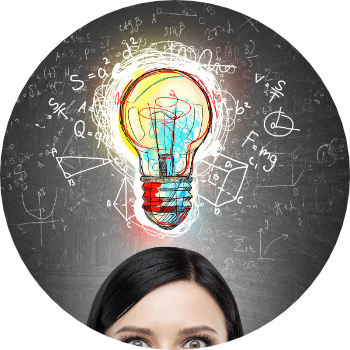 Workshops and Industry Insight sessions bring to life the world of digital. They will provide an opportunity to learn and develop new skills across a range of topics in the digital sector as well as valuable career insights.
Who is the Industry Insights Day aimed at:
Schools and colleges across Greater Manchester
Career changers / upskillers who live in Greater Manchester
Delivered by: Tech employers across Greater Manchester
Want to attend / take part in an Industry Insight session? Tickets will be available soon. Register to receive alerts when ticket sales open.
Want to host an industry insight session? Get in touch with us at info@manchesterdigital.com