[ Industry Insights Day ]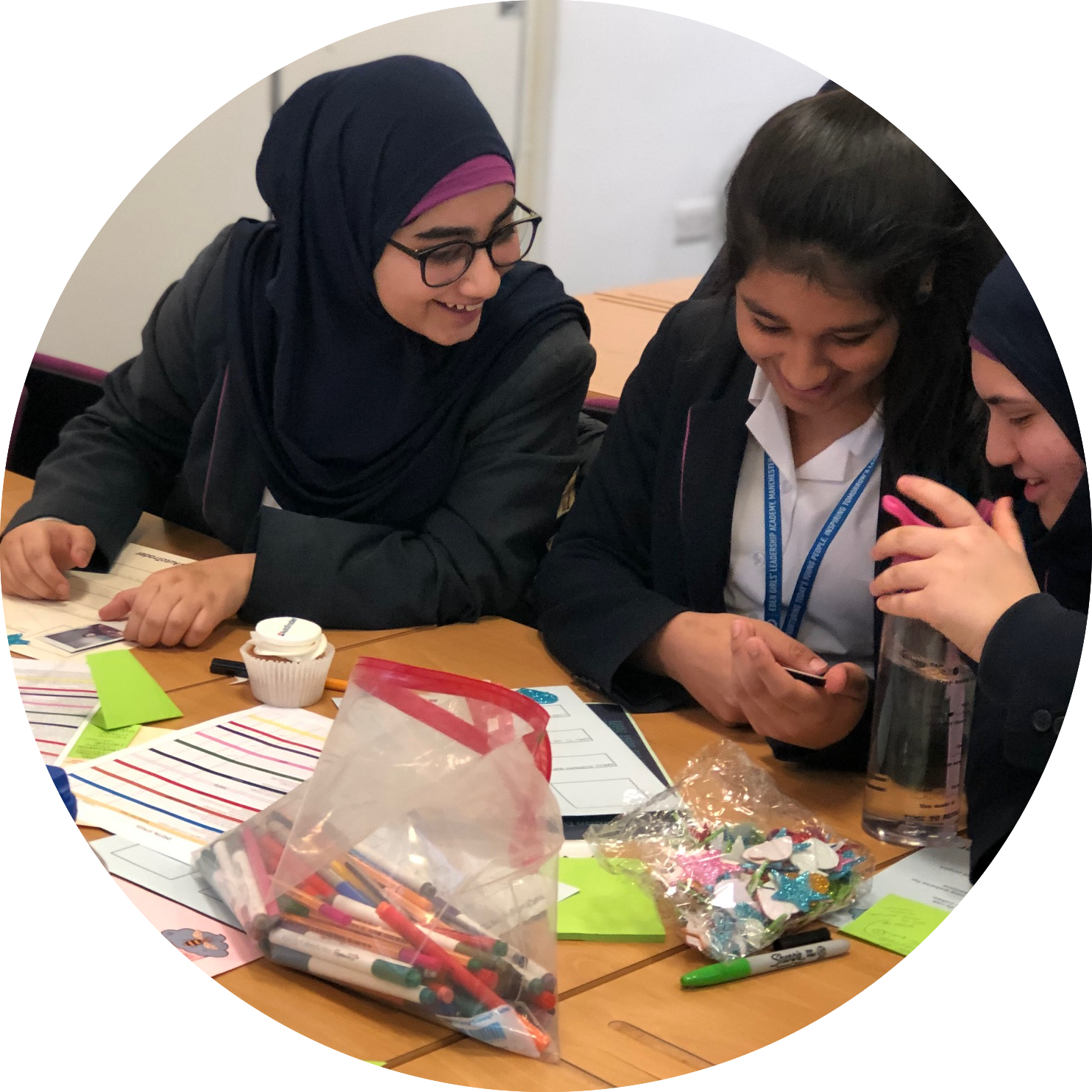 Thursday 9th & Friday 10th February 2023
Workshops and Industry Insight sessions bring to life the world of digital. Our variety of sessions will provide an opportunity to learn and develop new skills across a range of topics in the digital sector as well as valuable career insights.
Who is the Industry Insights Day aimed at:
Schools and colleges across Greater Manchester
Career changers and upskillers who live in Greater Manchester
The 2 hour virtual and in-person sessions are delivered by the leading tech employers from across the region.
If you are interested in signing up your school or college up for a session, please complete the form below and we will be in touch with you to arrange your session. Sessions are given out on a first come first serve basis.
+ Register Your School or College +