Wednesday 9th February 2022
Book your free Talent Day ticket to meet Manchester's top Digital and Tech employers!
Book now
OUR SPONSORS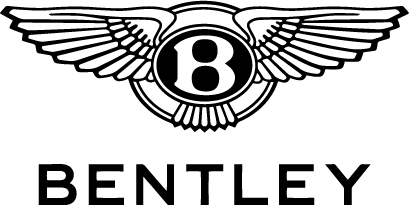 Bentley
Bentley Motors' ambitious goal is to become the world's most sustainable automotive manufacturer. We have increased digital talent pools over the past few years and this will undoubtedly be a critical future skills area for the business.
Visit website
Zuhlke
Zühlke is a global innovation service provider, specialising in digital innovation, software development, cloud and data solutions.
Visit website


BAE
At BAE Systems Applied Intelligence, we help governments, organisations and society navigate digital threats and
Visit website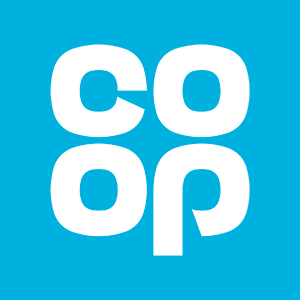 COOP
At Co-op we're building products, services and platforms that improve experiences for our members, customers, colleagues and communities.
Visit website
EXIBIBITORS

Agent academy
We deliver skills programmes to get talent ready for industry and industry ready for the future and we've already helped hundreds of people secure their dream jobs
Visit website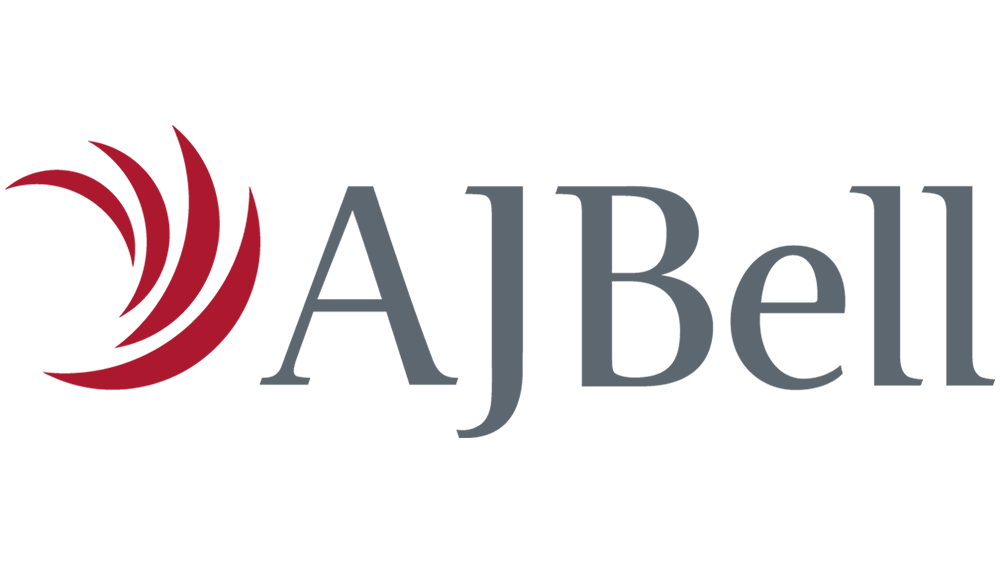 Aj bell
AJ Bell is one of the fastest-growing investment platforms in the UK, with over 398,000 customers using our award-winning propositions to manage assets totalling more than £75.6 billion. (A little over word count let me know if it needs shortening)
Visit website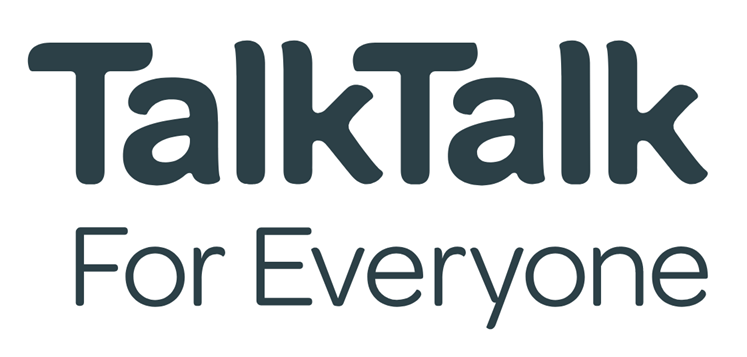 Talk Talk
TalkTalk is the UK's leading value for money connectivity provider. We believe that simple, affordable, reliable and fair connectivity should be available to everyone. 
Visit website

AWAZE
Awaze is home of Europe's most trusted travel brands, including cottages.com, Hoseasons and Novasol, sending over 8 million guests on holiday each year.
Visit website

Beyond Trust
BeyondTrust is the worldwide leader in Privileged Access Management. Our SaaS Security solutions prevent data breaches of stolen credentials, misused privileges, and compromised remote access.
Visit website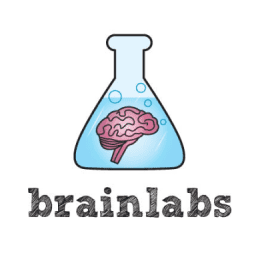 Brainlabs
Brainlabs is the leading digital marketing agency in the UK, US, South America, Canada, Spain and APAC with a test-and-learn approach to growing businesses. Led by experimentation and data, we're experts in paid search, programmatic, paid social, SEO, CRO, Amazon and analytics. We also offer consultancy and training along with our proprietary tech stack to supercharge performance.
Visit website

CallSign
Callsign's mission has been to make Digital Identity simple and secure by Introducing a new era in passive authentication, fraud prevention and intelligence.
Visit website

cdl
CDL is one of the UK's leading software development houses, at its campus in South Manchester, powering brands such as Swinton & Tesco Bank.
Visit website

connective 3
connective3 is an award-winning digital performance agency specialising in SEO, Content Marketing, Digital PR, PPC, Social Media and CRO. Founded in 2019, in just two years we have grown to a team of over 70 marketers across Leeds, London and Manchester.
Visit website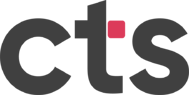 CTS
We're Europe's largest Google Cloud practice and have ambitions to become the number one Global Partner whilst maintaining our focus on social and environmental progress.
Visit website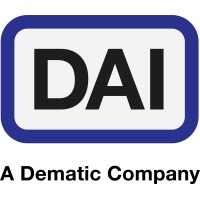 DAI
2. Dematic is an intralogistics innovator that designs, builds and supports intelligent, automated solutions for manufacturing, warehouse and distribution environments for customers that are powering the future of commerce.
Visit website

Dark horse
We are a Digital Marketing agency who believe in raising the bar. We hire the best to get the job done. Online domination.
Visit website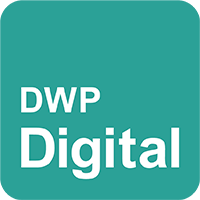 dwp
DWP Digital is a growing community of nearly 5,000 digital experts leading the transformation of the UK's largest government department.
Visit website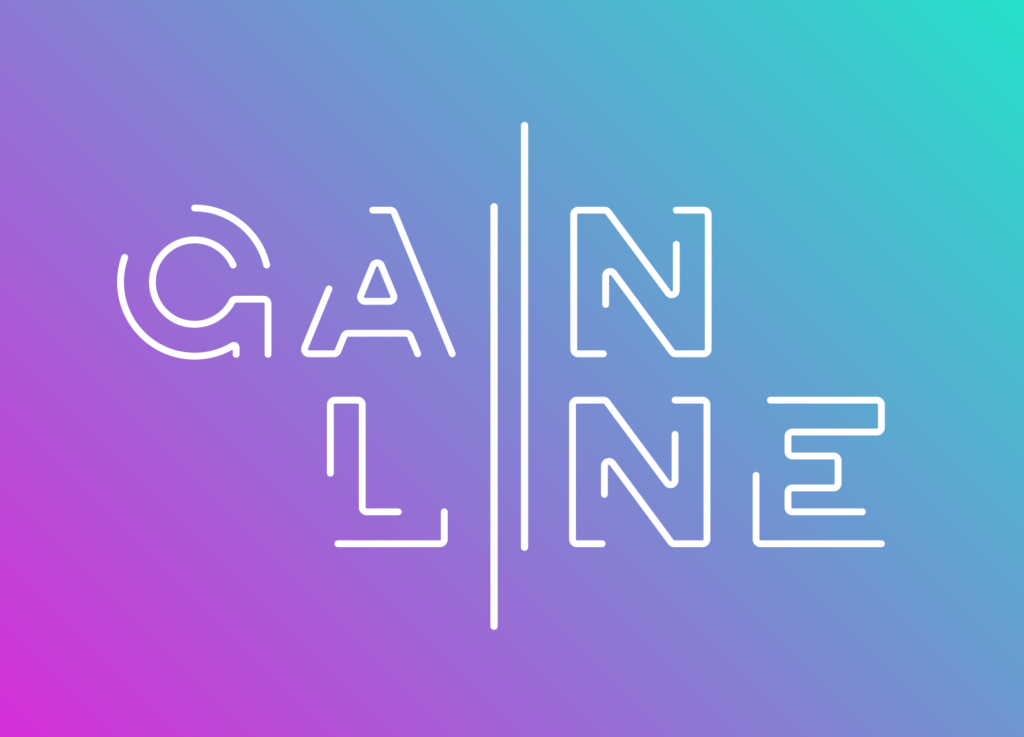 gain line
GAIN LINE exists to help organisations create greater commercial gains, through a unique strategy service and bespoke digital solutions that will help their business operations run more smoothly.
Visit website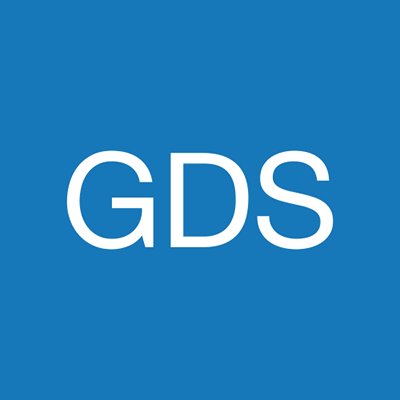 gds
Government Digital Service (GDS) builds platforms, products and services that help create a simple, joined-up and personalised experience of government for everyone.
Visit website

gft
A pioneer of digital transformation, GFT offers sustainable solutions for clients and forward-looking career opportunities for our people, including cloud engineering, artificial intelligence and Blockchain/DLT
Visit website

ims
IMS is a global leader in telematics, driving value from connected data, driving innovation and #drivingchange.
Our customers use our products to ultimately make driving safer, fairer and smarter.
Visit website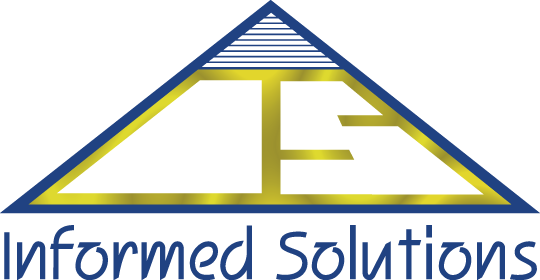 informed solutions
Informed Solutions is a leading independent provider of digital transformation, technology, data analytics and systems integration services to the public and private sector.
Visit website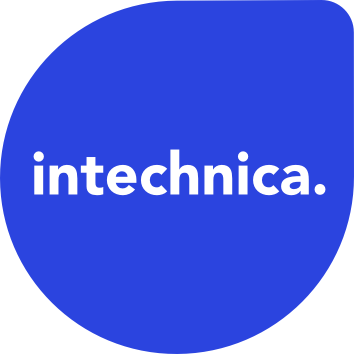 intechnica
Intechnica assess, advise on and build technology that makes companies more valuable. We make technology make a difference for some of the UK's leading brands
Visit website

made tech
Made Tech is on a mission to help the public sector deliver world-class digital, data and technology services that make life better for everyone
Visit website

ofcom
Ofcom is the UK's independent regulator for communication services including TV, Broadband and Radio. We aim to protect consumers from bad practices and have most recently been appointed the regulator for the draft Online Safety Bill; a global first looking at protecting users in the online space.
Visit website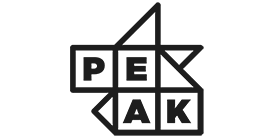 peak ai
Peak is on a mission to change the way the world works. Peak's decision intelligence platform provides businesses all over the world with AI-powered solutions.
Visit website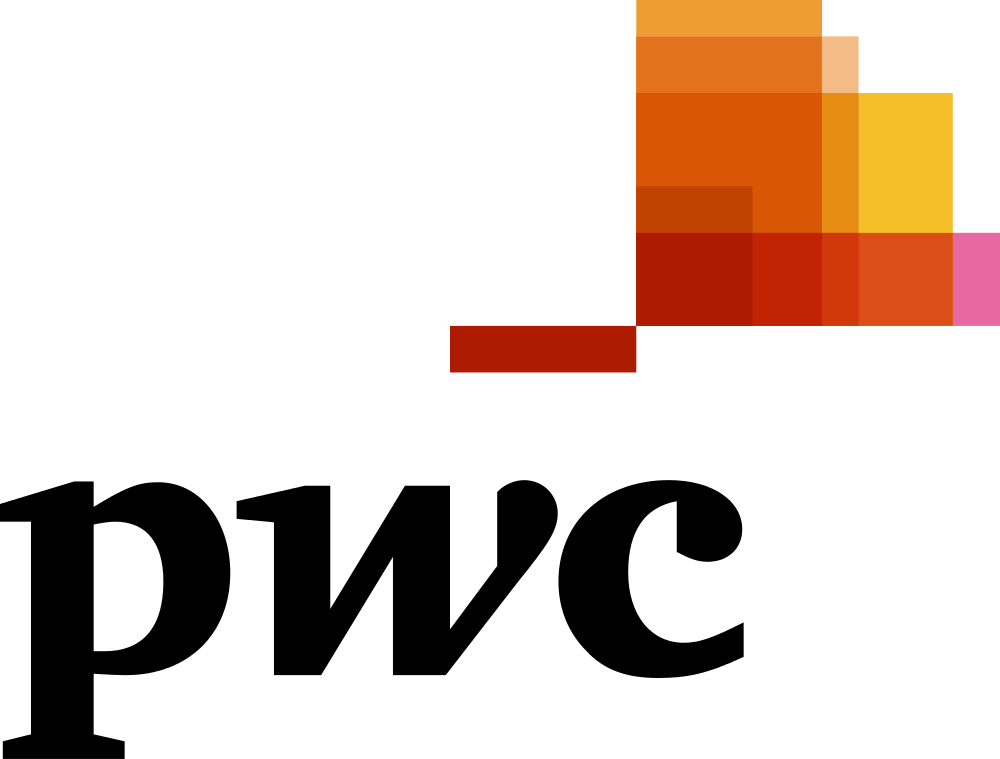 PWC
At PwC, we don't just invest in the latest technologies, we help to create them with our unique ecosystem of technologists, working together to solve complex business problems in ways that benefit clients and society.
Visit website

Manchester Digital Academy
As the trade body for the digital and tech sector in Greater Manchester, we are here to support every individual from the very start of your career. The Manchester Digital Academy provides industry leading training and qualifications to build your tech and business skills.
Visit website

Roku
Roku pioneered streaming to the TV. Our mission is to be the TV streaming platform that connects the entire TV ecosystem around the world.
Visit website
Recruiters

Manhattan Partners
Manhattan Partners is a Digital Recruitment Agency and IT Consultancy, offering a personalised and tailored approach in the areas of specialism
Visit website

The Candidate
Here at The Candidate we believe in helping our candidates and clients flourish.
We do things a little differently here, with an impeccable reputation in tech recruitment we offer an honest and transparent recruitment consultative service.
Visit website